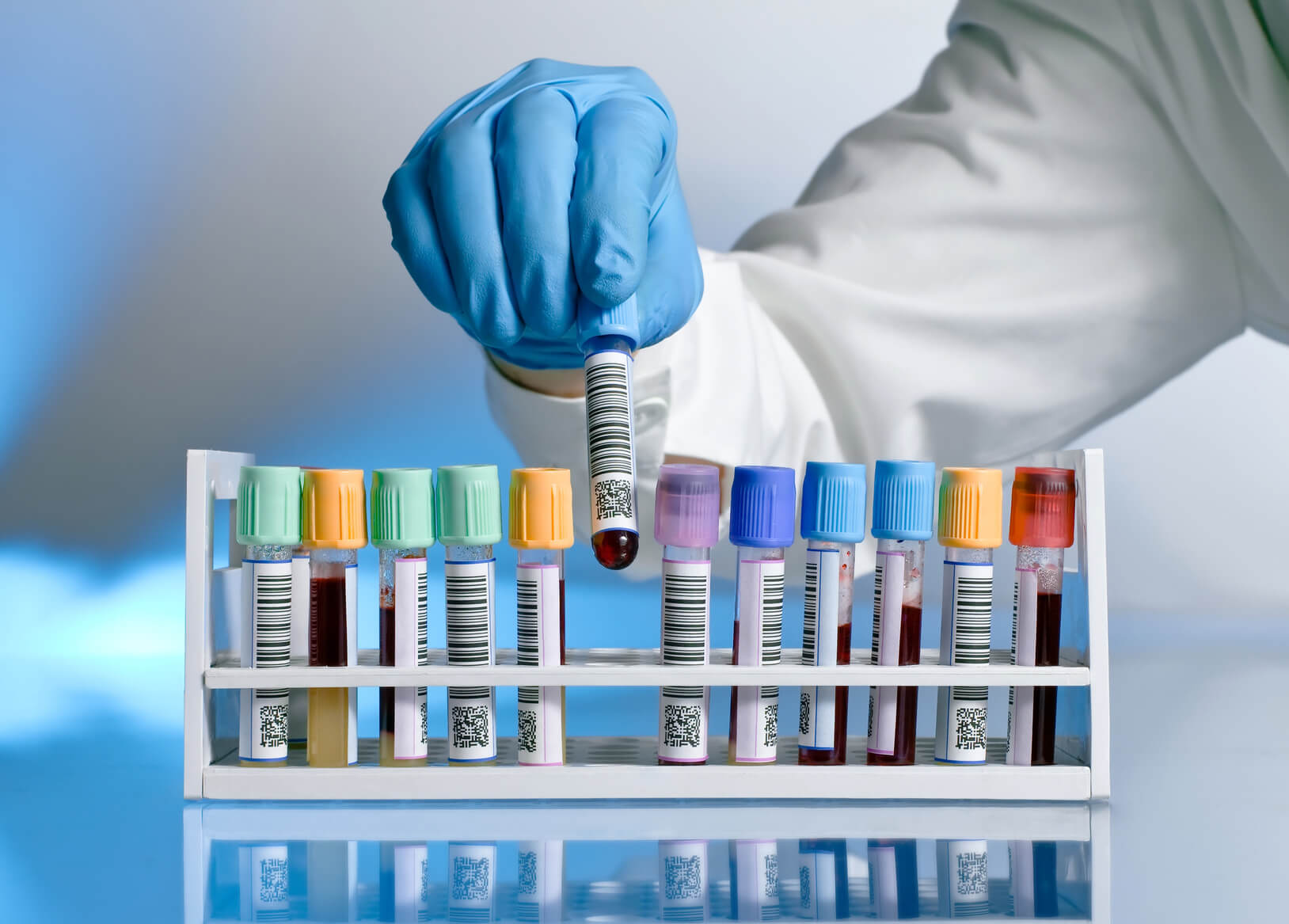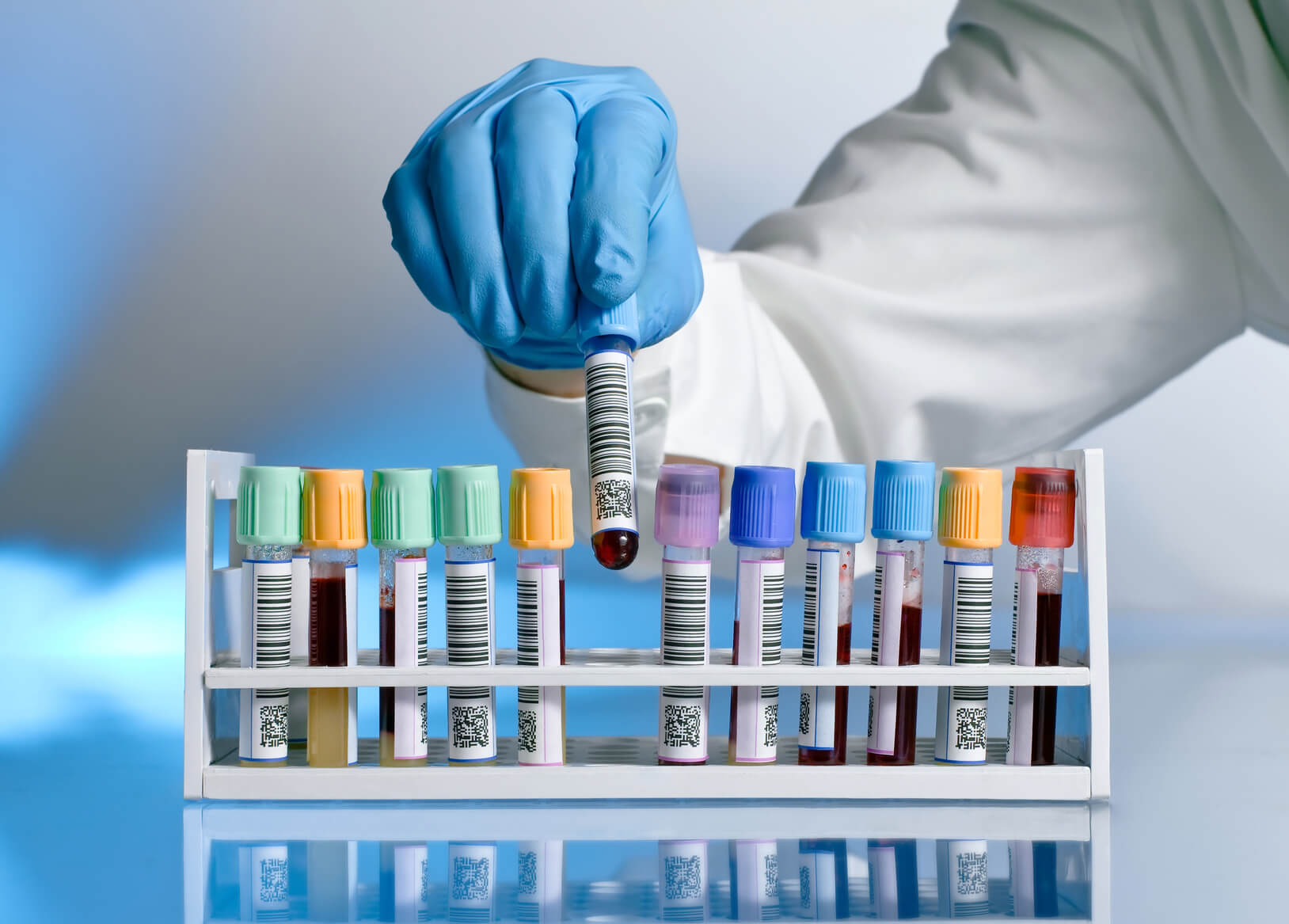 Functional Medicine
Functional Medicine is gaining popularity among conventional and alternative medicine health care providers because it addresses the underlying causes of disease and promotes a therapeutic partnership that empowers patients to take ownership of their own healing. Functional medicine is a system that takes into consideration the biochemical individuality of each patient, seeking to discover and correct the underlying causes of bodily symptoms, imbalances, and dysfunctions, in order to promote a dynamic balance between the internal and external factors affecting the patient's comprehensive health. Thus, the approach to treatment is patient-centered, rather than disease-centered, giving the functional medicine practitioner the opportunity to utilize therapies that address the whole patient, including the body, mind, and spirit.
The Institute for Functional Medicine Expands Leadership Team to Address the Worldwide Epidemic of Chronic Disease
April 24, 2018
IFM Enlists Expertise to Meet Challenges and Capitalize on Opportunities to Significantly Contribute to the Health and Well-being of Populations and Communities Around the World
FEDERAL WAY, Wash., April 24, 2018 /PRNewswire-USNewswire/ — The Institute for Functional Medicine (IFM) has taken another significant step toward expanding its executive leadership capabilities by naming Cary Sennett, MD, PhD, as president of Medical Education and Research, a new senior role created by IFM to advance the critical work of evaluating and integrating emerging research and trends in health and medicine and to catalyze broad-based partnerships to further mature the Functional Medicine curriculum, clinical model, and evidence base.
This development, combined with the recent appointment of Amy R. Mack as the new chief executive officer (CEO) and the ascension of former CEO Laurie Hofmann, MPH, to chairman of the board, enables the organization to better address a broader agenda beyond education—including researching innovative and economic clinical models and broad-based strategic partnerships.
Dr. Sennett, a board certified internist and fellow of the American College of Physicians (FACP), comes to IFM from a long career in health care as a practitioner and administrator, most recently as president and CEO at the Asthma and Allergy Foundation of America. He received his PhD in health policy and management from MIT, his MD and MPhil (in human genetics) from Yale, and his BS in biology from Stanford.
"As a healthcare professional for over 30 years, my personal mission has always been to provide healthcare solutions for patients that effectively treat their conditions at a cost that makes quality health care accessible and affordable," says Dr. Sennett. "We are at a critical time in our country where the cost of our healthcare system substantially outweighs the value and positive outcomes it provides the average patient. What drew me to IFM—and more generally to Functional Medicine—is the evidence that Functional Medicine provides a path forward to create an affordable healthcare model based on individualized, patient-centered care that delivers optimal results in addressing chronic diseases and restoring health."
Dr. Sennett's immediate priorities include enhancing the Functional Medicine evidence base and continuing to drive greater accessibility and innovation of the organization's educational programs in alignment with IFM's strategic plan. He will also accelerate IFM's online learning capability and outcomes research programs to strengthen the evidence base for Functional Medicine.
"We are excited Dr. Sennett is joining our team at this critical moment for Functional Medicine. His expertise is required as IFM builds on its already strong foundation as best in class educator and innovator in Functional Medicine and reinforces its role in shaping health care in the United States and around the world," says Mack. "Dr. Sennett will play an integral role in catalyzing the evidence base and research to demonstrate Functional Medicine's effectiveness in identifying and treating the root cause of chronic conditions and diseases and proving both the clinical and economic value for patients."
"Our strong foundation and 25-year track record as the leader in Functional Medicine, combined with our expanded executive team, will propel IFM to more aggressively support and grow vital partnerships across academic medicine, health systems, self-insured employers, and educational coalitions," says Hofmann. "This will facilitate broader and faster adoption of Functional Medicine as an important and much-needed component in promoting health and reversing the epidemic of chronic disease."    
About The Institute for Functional Medicine (IFM): IFM is the global leader in Functional Medicine. The mission of IFM is to serve the highest expression of individual health through the widespread adoption of FM.
Functional Medicine is a personalized, systems-oriented model that empowers patients and practitioners to achieve the highest expression of health by working in collaboration to address the underlying causes of disease. The primary drivers of the chronic disease epidemic are the daily interactions among an individual's genetics, environment, and lifestyle choices. Functional Medicine addresses these underlying causes of disease and equips healthcare practitioners to help their patients manage this complex, interconnected web. For more information about Functional Medicine, please visit IFM.org.